Hello again, people!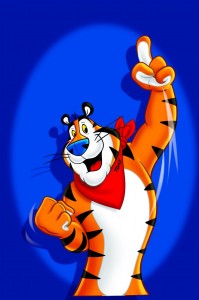 The mix session went really well! Shattered Dreams is sounding GRRRREEEEAAAATTTT!!! Yup, totally went there —>
I'm working on loads of new songs at the moment. I should probably stick to a couple and finish them. Which I just may do… Rob and I just can't stop the creative juices from flowing you see! – That didn't sound right. You get what I mean…
Here's a couple of titles you may see popping up soon;
Midnight
A Little Closer
Through the Night
All of the above are subject to change of course, depending on the way they unfold 😉
But as always, I'm working hard and still at it!
And please subscribe to the mailing list! It's easy. No excuses! Move your cursor to the signup link, yup, that's it, there… Now enter your email address and click "Subscribe"! 😀
Like, comment, subscribe. Spread the word!
Much Love
Sahand
[soundcloud id='85481536′ height='false']